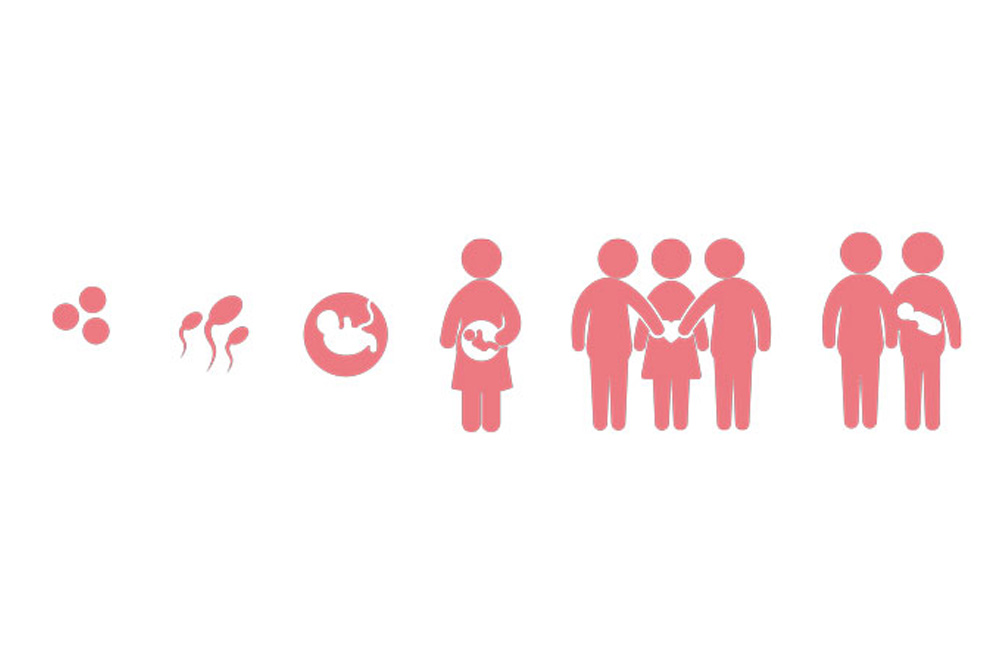 What is surrogate pregnancy?
Surrogacy is a form of assisted reproduction in which, in addition to the future parents, a female carrier is involved. Pregnancy can be the result of an artificial insemination or an "in vitro" fertilization (IVF) with the gametes of one, both parents or of a donation.

Who needs surrogacy?
Surrogacy is an alternative for many couples who want to have a child but there are physical or health problems that prevent them from carrying it. It is also needed by men who do not have a partner or by gay couples who want to be parents.
Is surrogacy legal in Spain?
In Spain, surrogacy is illegal, since according to the Law, "the legal affiliation of the minor is directly linked to the birth."
For this reason, many couples have to resort to other countries where the process is legal to become parents and then, begin the process to carry out an international adoption that allows them to regularize their situation, with everything that the process itself entails economically, as well as the necessary legal advice.
Currently, the Government is studying how to regulate surrogacy in Spain and to contribute to this, the Ethics and New Clinical Practice Group of the Spanish Fertility Society (SEF) has drafted a proposal to help regulate this procedure.
These small advances are made to gradually pave the way for all the couples who wish to be parents, regardless of their financial possibilities and to make surrogacy be not only an alternative available to a few "privileged people" with the economic resources.

"A mother's love for her child is like nothing else in the world. It knows no law, no pity. It dares all things and crushes down remors…" Agatha Christie.
María Pombar Gómez
Embriologist
Manzanera Fertility Clinic