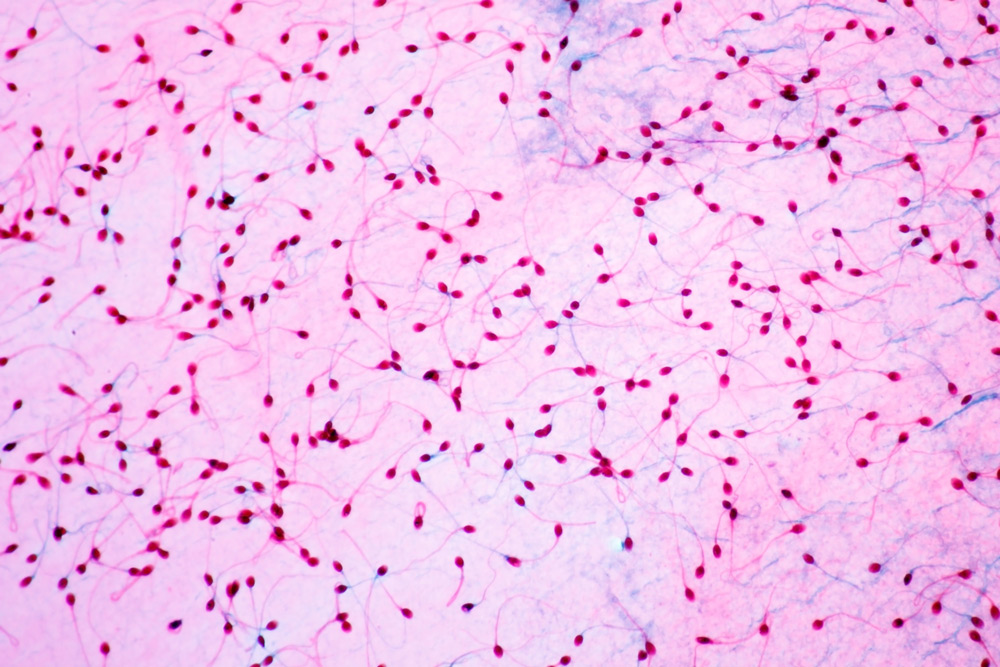 For many years, serodiscordant couples (couples in which at least one member suffers from AIDS or Hepatitis) were at risk of transmitting the disease to their partner or to their future child. This meant that most of them chose not to have children.
In 1992 Augusto E. Semprini published the first cases on a technique called sperm washing, thanks to which it was possible to separate spermatozoa from the viruses that generate AIDS and hepatitis. Two years later this technique was already implanted in Spain, and no case of contagion was known through seminal washing since then.
What does it consist of?
As it can be seen in the drawing, it consists in subjecting the sperm of the male, carrying one of the diseases mentioned above, to a series of washes called Swim-up and density gradients, as a result, there is a physical separation between virus and spermatozoid.
One part of the final washing is analyzed and the other part is frozen. In this way, once the analysis is negative, we can use the frozen sample in several assisted reproduction techniques such as IVF / ICSI and egg donation without using sperm donor.
At the Manzanera fertility clinic, a pioneer in La Rioja to use this technique successfully, we have helped many serodiscordant couples from all over the world to make their dream come true, a healthy child free from the burden of the disease of their parents.
This is a further example of how Assisted Reproduction Techniques not only help couples with fertility problems, but can offer many other solutions.
Daniel Garcia Tajada
Embryologist at the Manzanera Fertility Clinic.